As the holidays are approaching, it's important to set marketing goals to reach your highest potential. "Consumers plan to spend an average of $1,430 on gifts, travel and entertainment this year" (PWC). One way to maximize your digital marketing during the surge of holiday shoppers is through high impact retail media networks. Through these networks, retailers not only give advertisers access to first party data, but they allow them to advertise on their websites. Many retailers like Amazon, Target, and Macys, grant advertisers to place their ads in premium spaces including: the homepage, product detail pages, search results, or category pages.
Homepage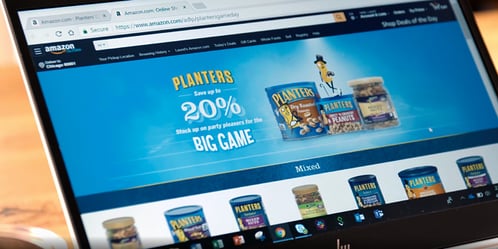 Search Results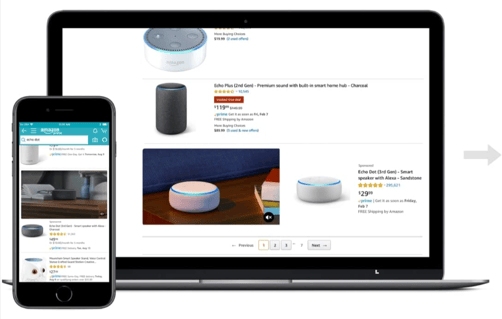 Product Details Page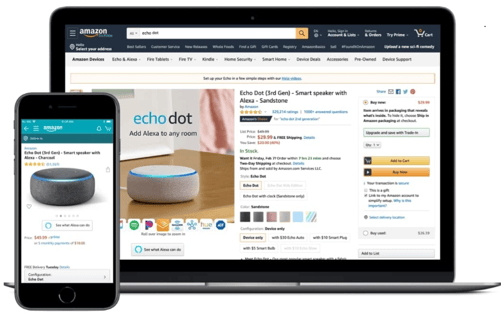 Category Pages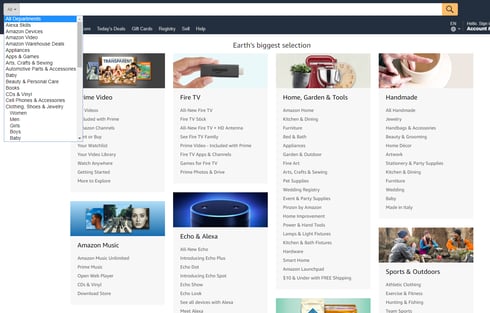 By 2024, the total media spend on retail networks will grow to $61.15 billion, making up nearly 20% of digital ad spending. (Insider Intelligence) Retail media network advertising is another tactic that lends to being in the right place at the right time. During the next few months, companies can focus on products they want to highlight for holiday shoppers. As it's the busiest time of the year, overall competition to promote your brand will skyrocket. Stand out from other businesses with this up-and-coming holiday strategy to capture the attention of your audience.