The holiday season is suddenly right around the corner. For business owners and marketers, capitalizing on the seasonal uptick in consumerism can be the deciding factor in a make-or-break year. eMarketer is projecting over 1 trillion in total retail holiday sales, $200 billion of which will be spent online. With such a huge chunk of the retail pie coming from online sales, it's crucial to make the most of your opportunities.
Here we'll list out some of the top trends and tips you can implement to help grow your ecommerce store this holiday season.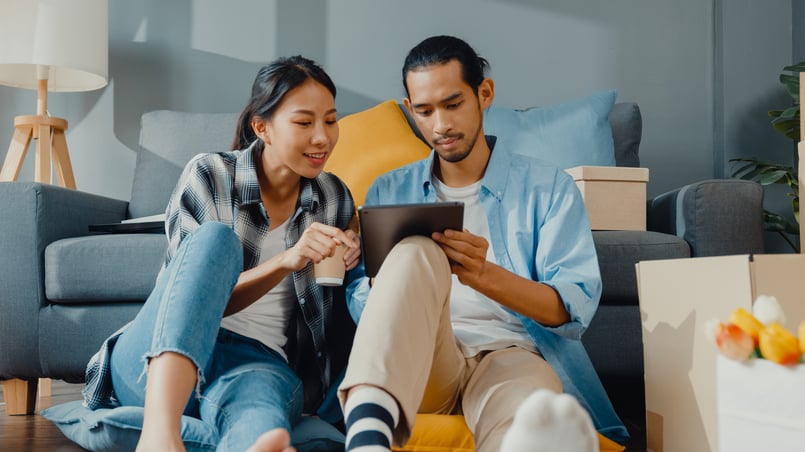 The Most Popular Products and Shopping Methods

Per Business of Apps, there are three primary ways consumers will be shopping for holiday gifts:
Via desktop - eCommerce has grown more than ever in the last 18 months. 84% percent of all consumers have shopped online at least once since the start of the pandemic.

Mobile commerce has now reached one-third of all consumers, and its rate of growth is unparalleled. Catering to smartphones and tablets is a must for anyone looking to the future.

In-app spending on social media platforms isn't as big as general mobile commerce yet, but it's another huge growth opportunity. This is one way to reach Millennials and Generation Z when others fail.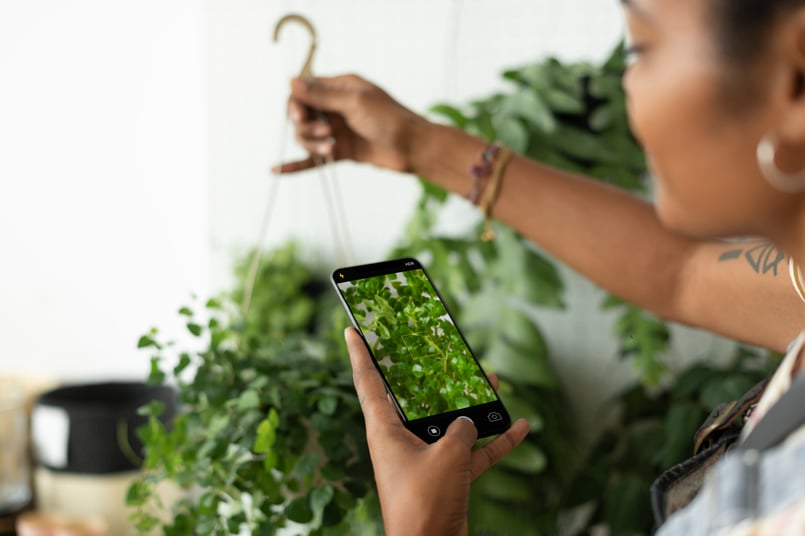 Products in Demand
ShipBob predicts these product categories to be highly sought after in Q4:
Eco-friendly items match the big trend of sustainability. This really registers with younger generations who want their shopping and brands to align with their passion for the environment.



CBD oils and related products have been hot sellers in states where there's more relaxed law restrictions. With an increased awareness of mental health concerns due to the pandemic, products like these are highly coveted.



Specialty teas are items that sell very quickly. Distinct styles and flavors have their own branding and benefits. That makes them easy to market.



Natural beauty products, such as cosmetics and skincare items, are popular among both genders. Many are learning what impact artificial ingredients have on both the environment and the human body.



Subscription food services are becoming more appealing. Social distancing and grocery shopping do not go hand in hand, and consistently ordering food delivery can get expensive and repetitive. Subscription services are a more economical alternative while removing the need for grocery lists, grocery shopping, and in some cases, even the need for meal prep.



Health and fitness is a perennial best-seller, but even more so during a pandemic. Whether consumers are trying to stay healthy because of the pandemic, or just due to being sedentary more than usual, such products have been doing well and will continue to have a strong growth trajectory.
Preferred Payment Method

s
Visiture reports that nearly half of all consumers use credit and debit cards for their online holiday purchases. These classic forms are still the dominant way to pay, but they're far from alone.

Digital wallet methods are growing in use, and they account for almost one-third of all online activity during the holidays. PayPal is the prime example of this so far.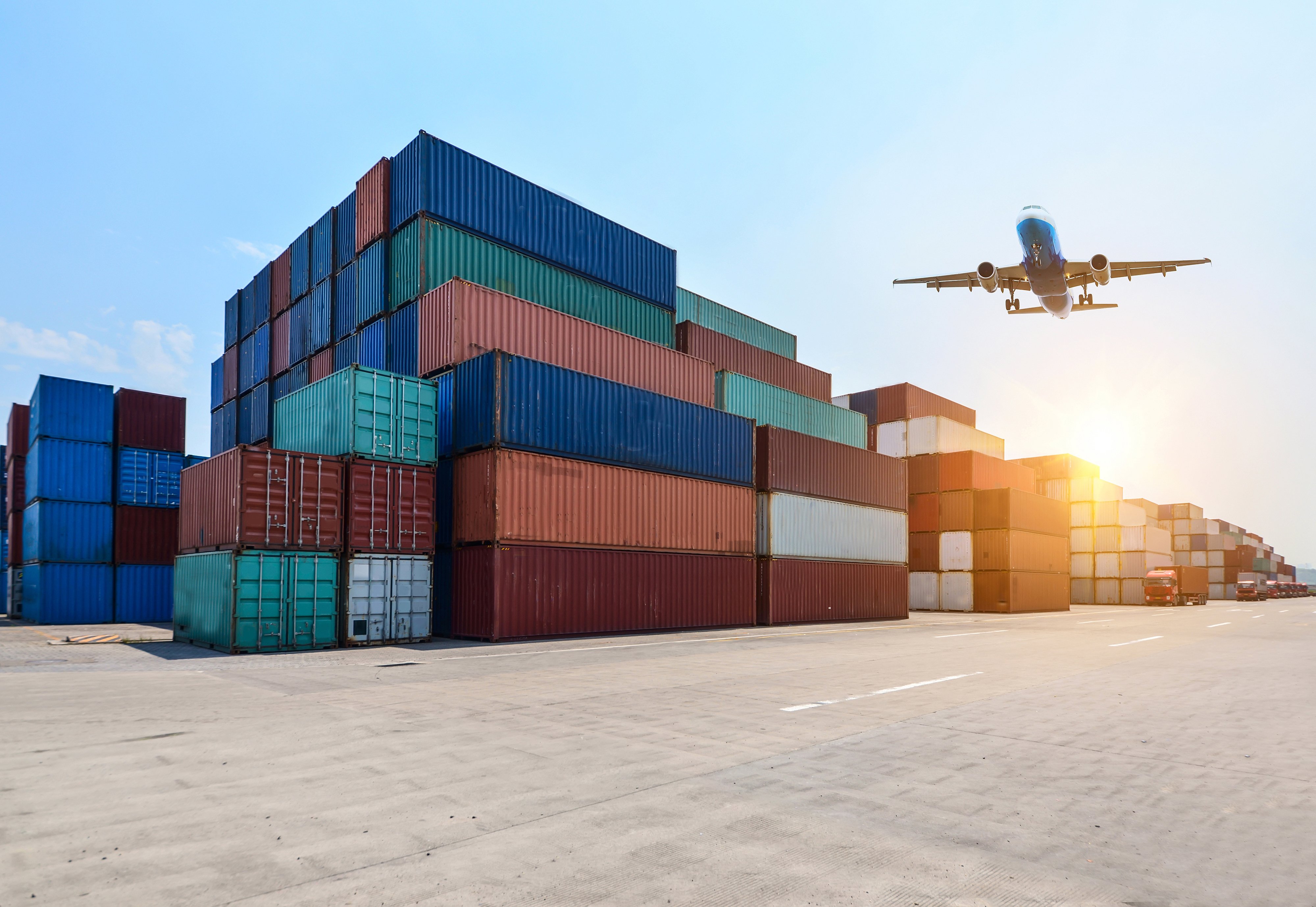 Delivery Issues Are Likely to Repeat

DCL points out two different issues that are going to impact shipping and delivery trends for the 2021 holidays. You need to plan for both if you want to take holiday preparedness seriously.

Last year, consumer activity during the holidays led to unprecedented eCommerce shipping that hit record levels. With 2021 expected to be even higher, a significant amount of packages may end up being delivered after the holidays, or possibly not even at all.

Secondly, global shortages and supply chain disruptions won't end before the holidays. The entire world is facing a computer chip shortage, and local pandemic hotspots are sometimes shutting down entire freight ports for multiple weeks.

In short, consumers can expect logjams and delays in the items they order for another year. However, businesses can also anticipate component and product shortages to keep affecting them even before they sell those goods.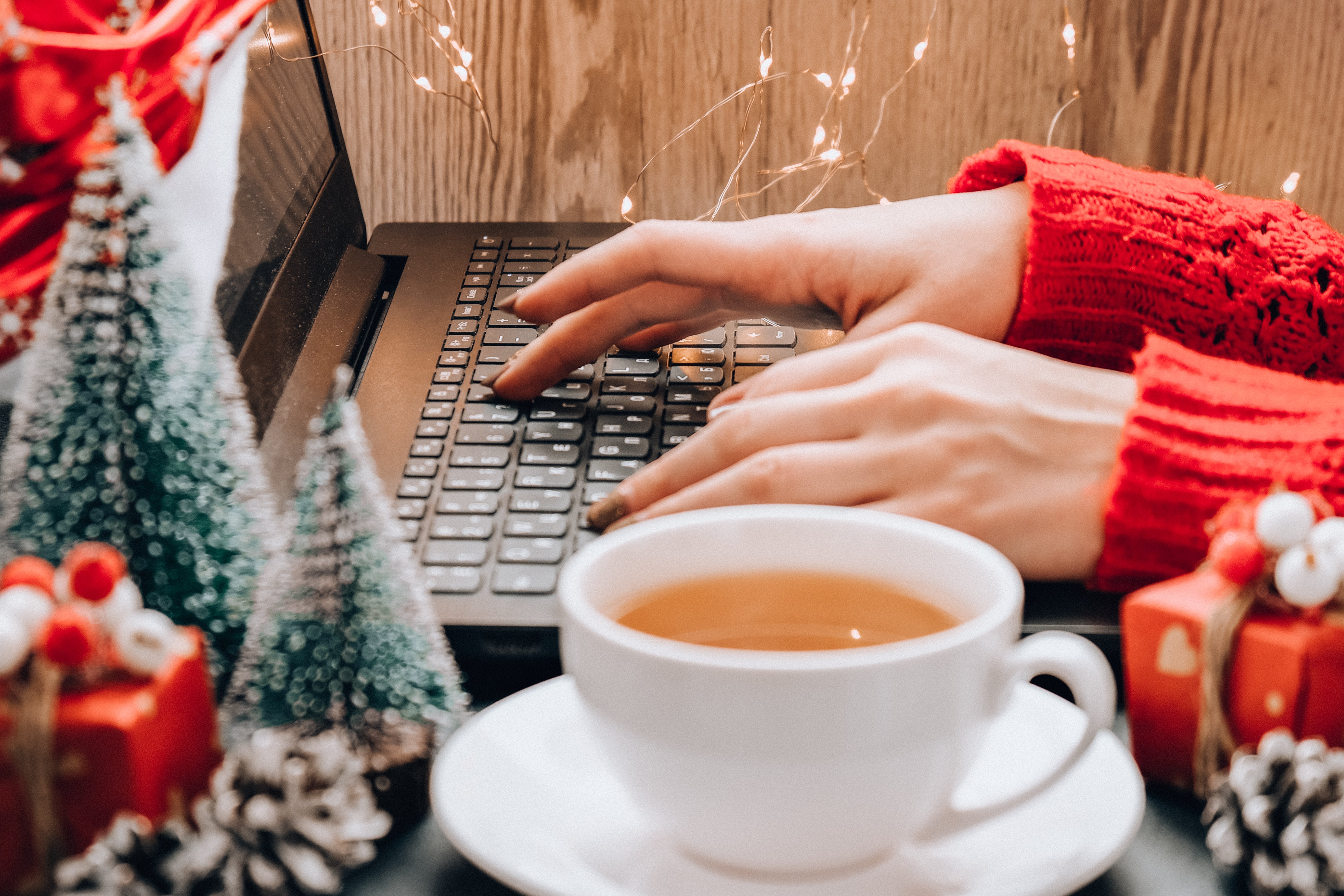 What's Different About the 2021 Holiday Season
?

While the pandemic has subsided in many places, the repercussions are still very much noticeable. Some communities are still under lockdowns or social distancing restrictions, but even in places that don't have mandatory rules in place, many consumers have become accustomed to the convenience and ease of shopping at home.
While the strong growth of eCommerce isn't necessarily surprising, there also seems to be a role reversal evolving between online and offline shopping. With many brick-and-mortar retailers now offering online ordering with curbside delivery, it's becoming the role of online retailers to handle demonstrations, tutorials, and comparison shopping.
The expert advice and window shopping that consumers commonly relied on for local retailers is now something they will expect to access digitally.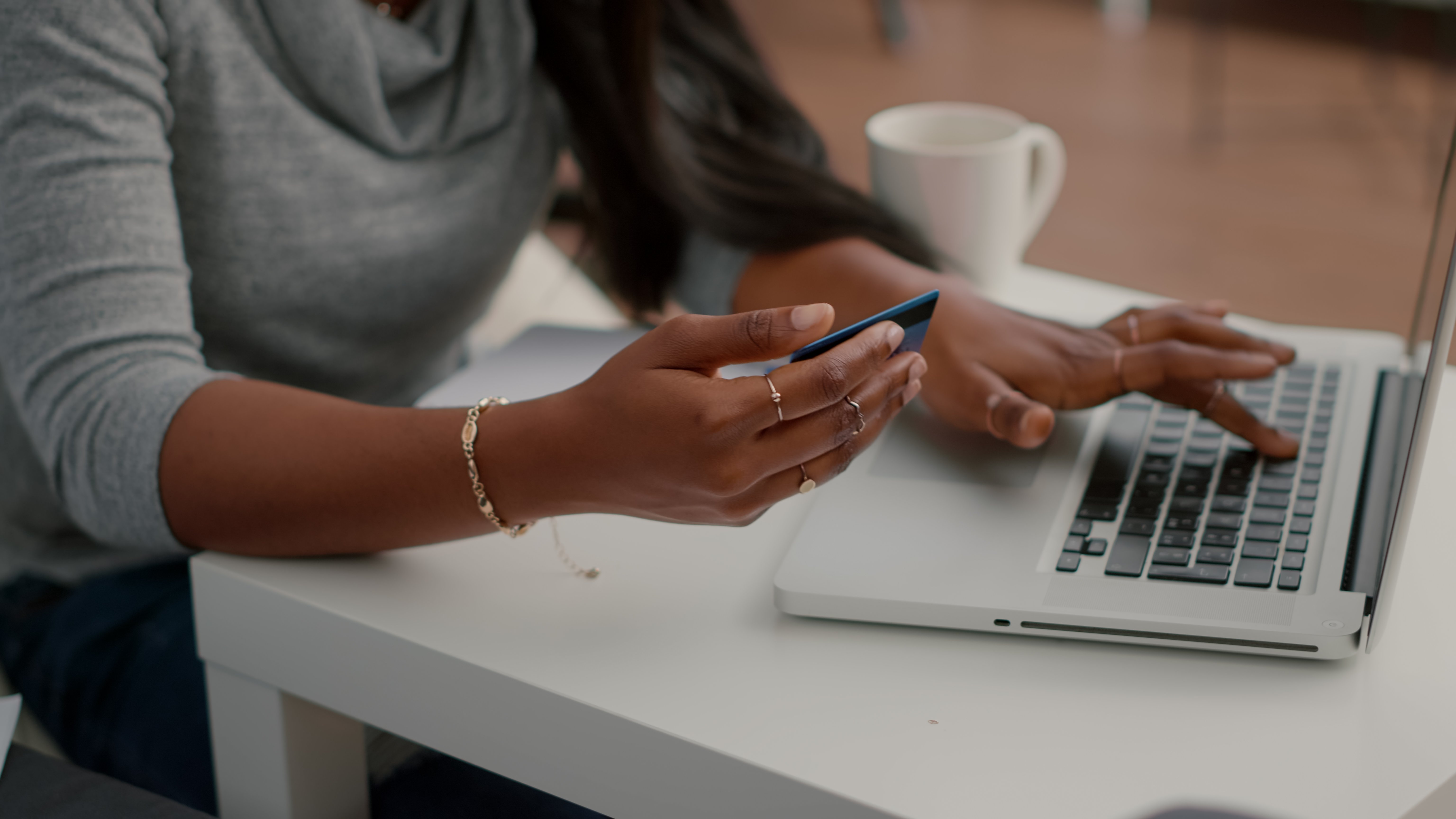 What
can we expect from consumers
?
And as far as consumer behavior goes for the upcoming holidays, some will be the same as usual. Other facets will be different.

The following are four expectations that won't surprise many people:
Consumers expect tremendous selection online. They know the Internet can deliver them everything they want.




They also expect great prices. Consumers know that online-only retailers don't have to pay overhead for brick-and-mortar stores, so they know prices should be lower online.




Expedient and affordable delivery is a must. It's not enough to just get it there in time for the holidays. Consumers need time to wrap presents and possibly even ship them to remote friends and family.




Returns and exchanges need to be as easy as possible. They're an inevitable part of every holiday season. On top of that, the information about such matters needs to be communicated easily.
Having said all that, there are
two

behavioral trends we expect to see that are unique to the 2021 season:
According to

AiThority

, just over half of men are more optimistic about the pandemic economy and projections and are willing to spend more than last year on the holidays. This contrasts with similar attitudes among only a third of women. Catering to male consumers may pay more dividends.

Brand loyalty is not what it used to be. The lockdowns of 2020 and early 2021 upended the daily lives of many people, and they changed a lot of habits. Loyalty to familiar brands is still there, but just over half of consumers are willing to try new brands. That gives you opportunities to pry away consumers from competitors like never before.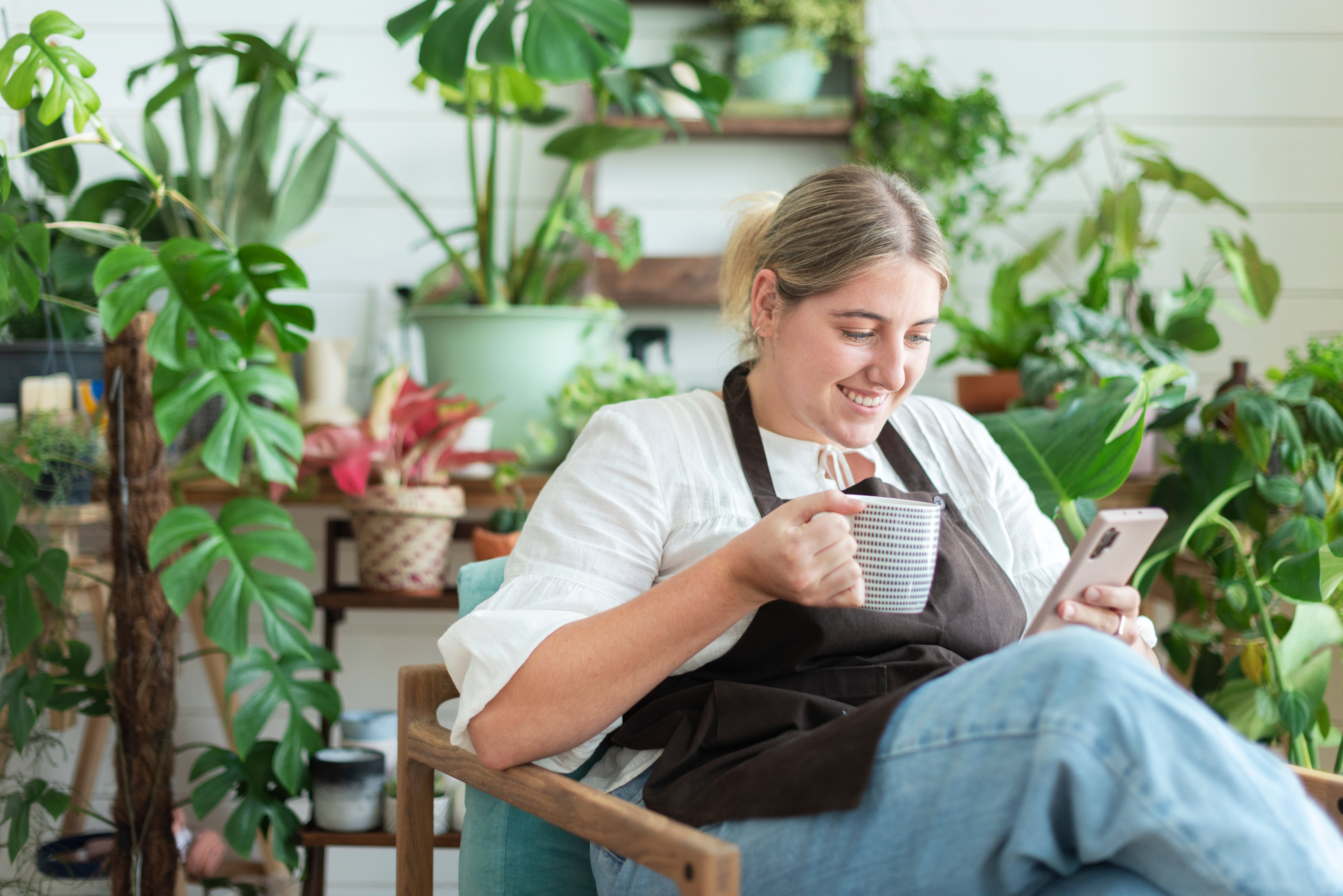 How
To
Stand Out
From
the Crowd

The trillion dollars expected to be spent this season also means a greater amount of competition. With so many brands vying for peoples' attention, you need ways of standing out from the crowd.

AdWeek suggests taking a hard look at your own brand and business before you devise a promotional strategy. A growing number of consumers are only spending their dollars with brands that reflect their values and support their identified social causes. Make sure yours is in alignment with what's important to your target demographics.



How You Can Maintain Loyalty Beyond the Holidays
If you want to effectively convert consumers into actual customers through your online store, then a large part of that success will be reliant on just making the effort. According to Shopify, for every $92 businesses spend on drawing traffic to their online stores, just $1 spent is on actual conversion efforts!

Having a solid conversion optimization strategy can easily put you ahead of the curve. Consider these specific techniques:
Highlight best-selling items and products first and foremost.




Group certain products into a designated 'Gifts' category to appeal to more holiday shoppers.




Make complementary products available that both simplify and speed up consumer shopping.




Make communications between consumers and merchants simple.





Key Takeaways
Despite prevailing economic uncertainty, the 2021 holiday season will be like no other in terms of volume, but it will share many commonalities with 2020 in regards to supply chain issues and delivery times.
While some behaviors from the COVID pandemic have subsided, others have only solidified and strengthened as we get a clearer picture of the post-pandemic consumer.
Adapting your marketing strategy to these behaviors and expectations will be paramount in attracting shoppers, converting customers, and building a solid foundation of customer loyalty during and after the holidays.