Digital marketing is playing an ever-growing role in recruitment and enrollment for institutions of higher education. Today, digital is one of the most important resources used by prospective students to conduct research on colleges and universities.
Colleges and universities are investing in digital marketing tools to expand brand visibility across media channels, promote on campus and online programs, and, most importantly, boost student enrollment.

In this changing landscape, there is a great need for intelligent, data-driven digital marketing strategies. Read more to learn about the search behaviors of prospective students, trends in higher education, and best practices to optimize your digital marketing efforts.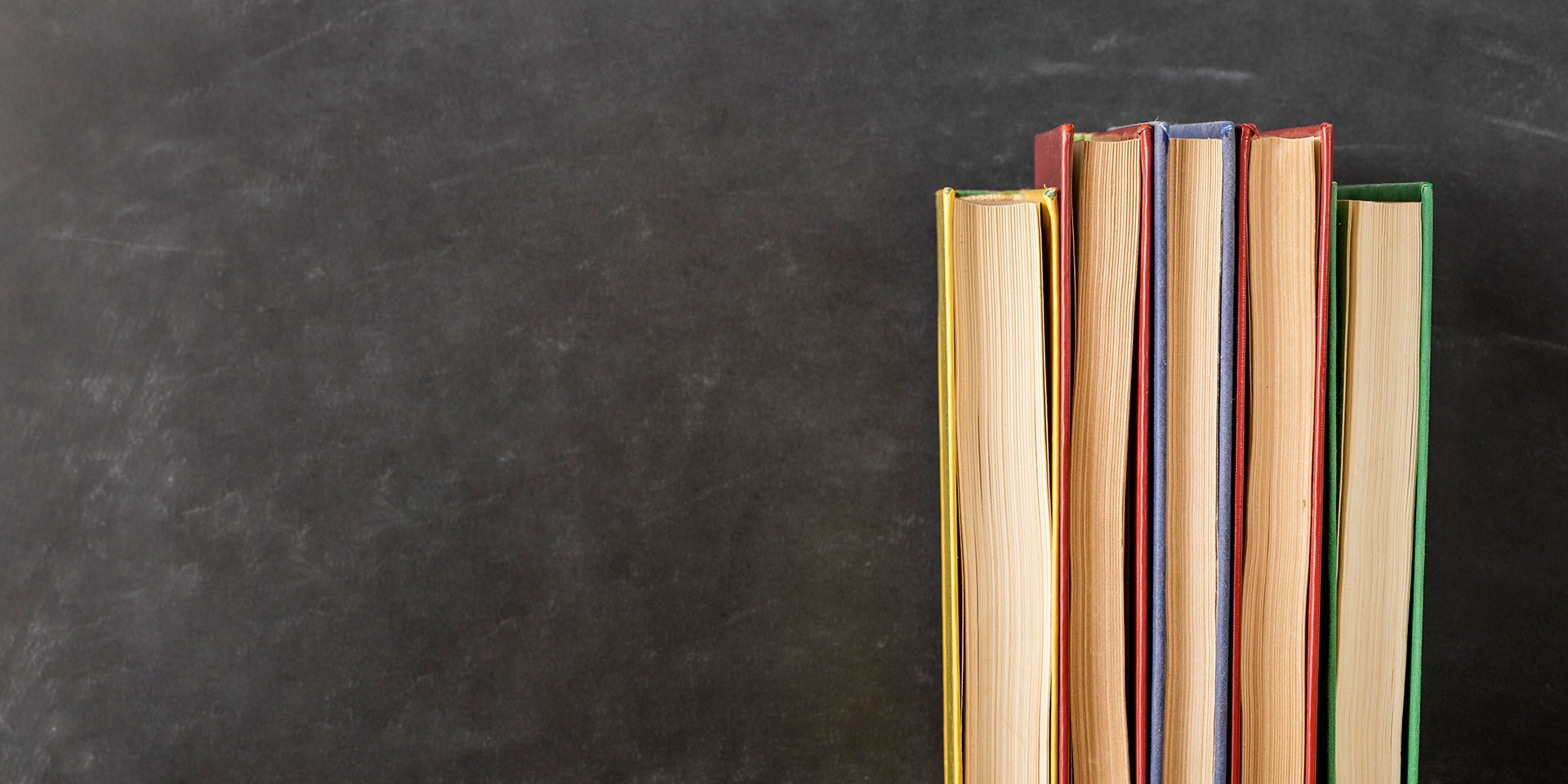 Higher Education Trends




1. Preparing for Generation Z
The first generation of digital natives is now entering college. Generation Z is made up of individuals born between 1995 and 2010. As the largest age demographic, they account for 25.9% of the United States population and contribute nearly $44 billion to the economy (Forbes). Gen Z was raised in an internet-driven world and their behaviors and preferences reflect that.
With incredible amounts of information at their fingertips, Gen Z knows how to conduct research, develop a point of view, consult their personal networks, and make their own informed decisions.

Gen Z consumers value a compelling brand narrative and are quick to dismiss inauthentic messaging.

(Ryan Jenkins)

Video is the preferred medium for learning. Gen Z ranked YouTube second to teachers as a learning tool. YouTube ranked well ahead of lectures, in-person collaboration with classmates, learning applications, and books. 47% of GenZ spend 3+ hours a day on Youtube

(Pearson).






2. Rise of Nontraditional Students
According to the National Center for Education Statics (NCES), 38% of undergraduate students are older than 25 and are considered non-traditional students. There is forecasted growth for this category of students through 2025.
3. Shift in Online Enrollments
National enrollment figures reveal that 1/3 of the student population is composed of online participants.
In particular, online master's programs are more common than bachelor's degree programs. 31% of students enrolled in master's degree tracks reported that their program was entirely online, with 21% reporting taking some classes online. In contrast, 12% of bachelor's degree students were enrolled in fully online programs, and 31% reported taking some online courses. (Urban Institute)
[View the Infographic: Who is Gen Z and Why Do They Matter?]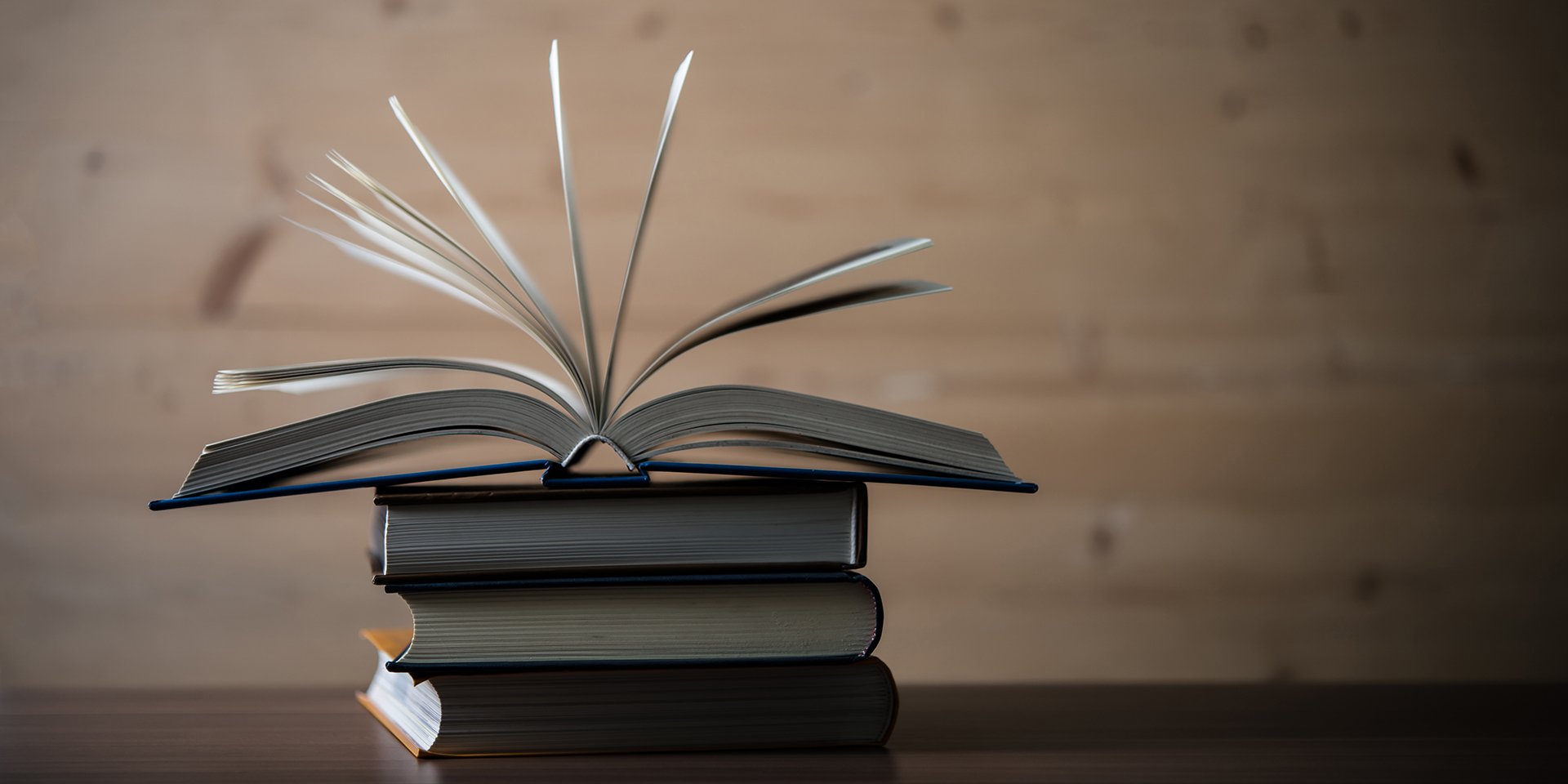 Deploying Digital Marketing Best Practices


We've worked with over 50 Higher Ed institutions and the most successful digital campaigns that we've seen – based on generating enrollments – are built around five key factors:


1. Hyper Targeting
The key to finding the right prospects is leveraging market intelligence to better understand audience interests, desires, values, goals and behaviors.
Use your first-party data to create lookalike audiences of students who are likely to be a good match because they resemble your existing student profile.

Search Engine Marketing (SEM) is usually the first stage of the higher education funnel but keywords can be expensive and ineffective if not managed properly. It pays to properly identify high-intent keywords and closely oversee bidding to capture traffic from audiences most likely to complete the enrollment journey.

Facebook offers penetration into the widest range of target audiences, whether you are promoting traditional, adult, graduate, or online degrees. Instagram offers the best format for mobile advertising, and reaches over 700 million active monthly users.

LinkedIn is a great tool for graduate program prospecting. You can build custom audiences using authentic, member-generated demographic data to identify candidates based on highest degree completed, industry, years of experience, membership in groups, skills, or companies they follow. You can target the top companies your students are coming from to capture qualified prospects. Successful campaigns also geofence and IP target feeder schools and facilities.




2. Full Student Journey Optimization
The best performing campaigns have a seamless handoff between advertising, which attracts prospective students, to marketing, which engages, re-engages and converts applicants across all mobile and social channels.
Using onsite engagement techniques has proven to reduce website abandonment by nearly 10%. Display ads and video provide contextually-relevant content along with dynamic call to actions (CTAs) to engage and move candidates deeper into your marketing funnel.
77% of education seekers will first visit a school's website at least two weeks -- and often two months -- before taking action. Email remarketing, with personalized, strategically timed emails, is the perfect way to stay top of mind with them to ensure they return and convert.
3. Customized, Audience-Focused Messaging
Personalized content - including program information, career advice, faculty information and industry news - can guide prospective students to relevant information and events as they do further research. We've seen 15% more conversions with clients' use of personalized content.
4. Constant Optimization and Efficiency
Use real-time analytics and optimization to deliver the right message to your targeted audience at the right time to drive more enrollments. Work with a vendor you can trust to monitor every channel and call to action to find qualified candidates and keep your cost per acquisition low.
5. Define Your ROI
ROI for higher education can be calculated based on requests for information (RFIs), student enrollment, campaign performance, or revenue dollars. The key is to set your campaign goals, measure performance, and optimize every component to drive the greatest efficiency.
Many marketers track both engagement metrics (likes, shares, click-throughs) and performance metrics (conversions, cost per lead) to get a comprehensive picture of campaign performance. Prospective student engagement and interactions must be properly attributed to demonstrate tangible value. Access to a central data hub or dashboard to capture every touchpoint – across every channel – ensures you can accurately track ROI.
[View the Datasheet: Higher Education Branding Services]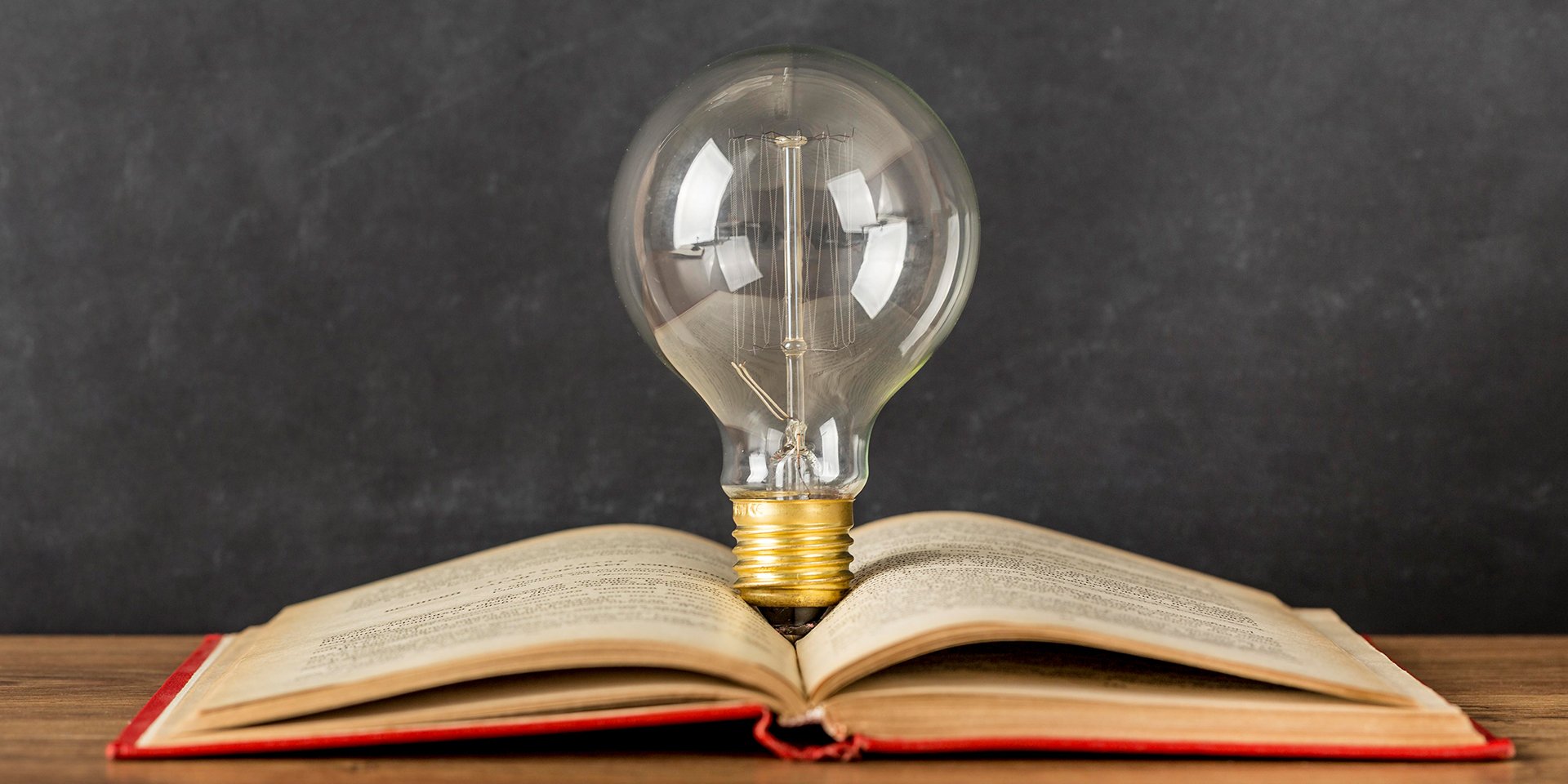 Key Takeaways:
Your prospective students, and their online journeys, are always evolving. Understanding their behaviors is key to reaching the widest audience and making each touchpoint as meaningful as possible.
Use social media platforms like LinkedIn, Facebook, and YouTube to spread brand awareness about your school, and to target prospects who are most likely to turn into students. Campaigns on each network should be customized to its UX and the features that are available to you.
Being highly efficient will ultimately set you apart from your competitors. The timing and measurement of each touchpoint, and the refinement of audience targeting is how you'll maximize performance.
---



Want to learn more about how Cybba can improve your EDU campaign?