With each passing year, more and more eCommerce transactions occur via mobile devices. To keep up with trends in consumer behavior, many brands have developed mobile apps that facilitate the buying process on phones and tablets. However, once a quality app is developed, one question remains – how does a brand make its target audience aware of its app, and how can that brand drive users to download and utilize it?
How can brands drive mobile app downloads?
Cybba now offers new user acquisition advertising campaigns and a mobile web onsite engagement tool to drive users to download a brand's app. Both tools are priced on a cost-per-install basis (CPI), so brands only pay when their app is downloaded.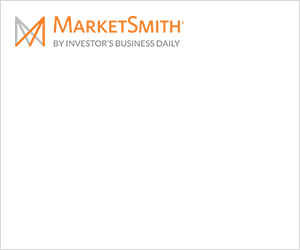 Mobile app advertising campaigns are designed to target new, relevant traffic by advertising both in other apps and on the mobile web. These campaigns increase brand awareness and, most importantly, drive new audiences to download the brand's app. Cybba can target users in any geographic region, and provide quality app downloads at scale.
In addition to mobile advertising campaigns, Cybba's solutions can also directly connect a brand's mobile website and mobile app. With Cybba's onsite engagement tool, brands can direct mobile users to the app store, where they can immediately download the brand's app. Driving customers from a mobile website to its app increases customer loyalty and makes it easier for a customer to interact with the brand.
Just as major brands see the importance of increasing their mobile app presence, so does Cybba. Our mobile advertising and marketing tools can operate independently or in conjunction with each other. Whether utilizing one or both tools, the result is quality app downloads at scale.