Recent Posts
Consumers engage online across an increasing choice of platforms and devices.
Continue Reading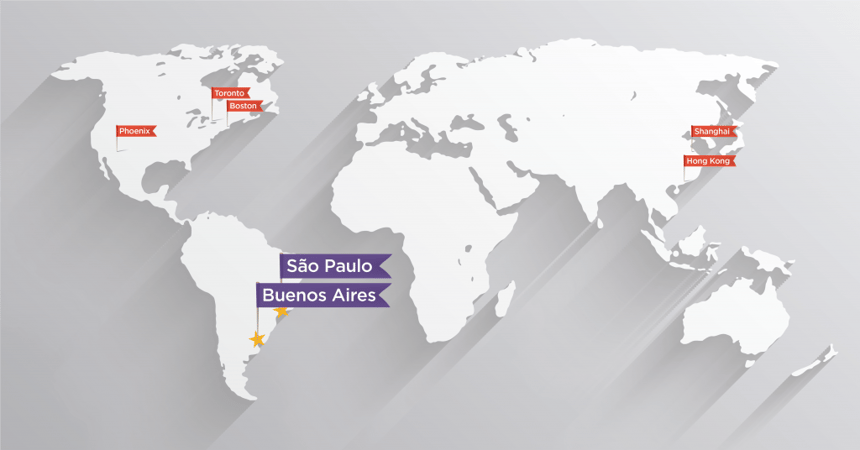 Cybba opens new offices in Brasil and Argentina to grow global reach
Continue Reading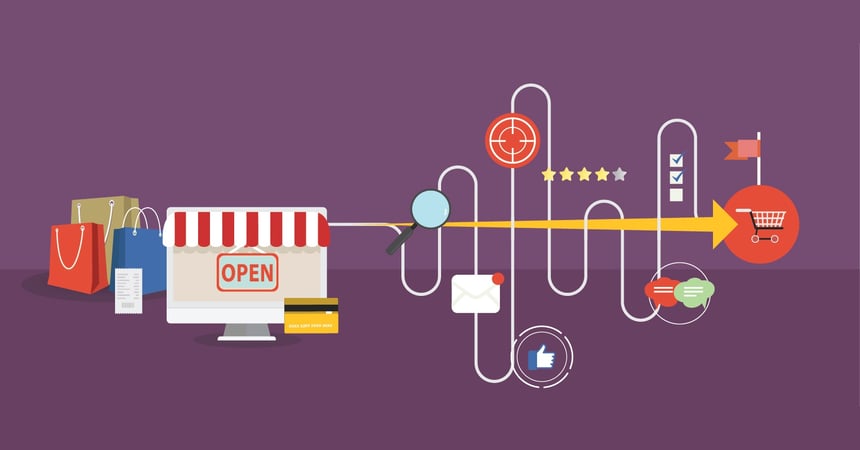 Terri Mock is the Chief Operating Officer at Cybba. She is responsible for driving Cybba's revenue growth, go-to-market, and commercial operations. Terri's expertise is in performance marketing, digital advertising, SaaS, and ecommerce. She has...
Continue Reading