It's no secret that the agency-client relationship is built on shaky ground.
Continue Reading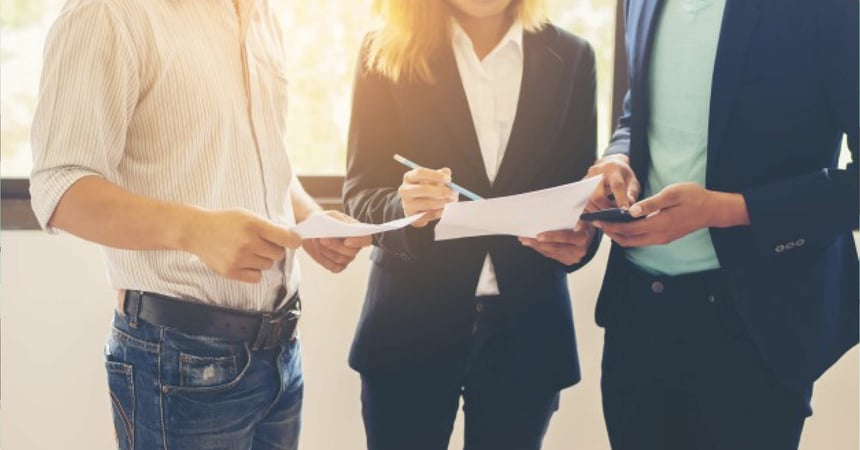 Andy Frawley is the Chairman of the Board at Cybba Inc. and is an expert in modern marketers, digital marketing, email marketing, and customer value management.
Continue Reading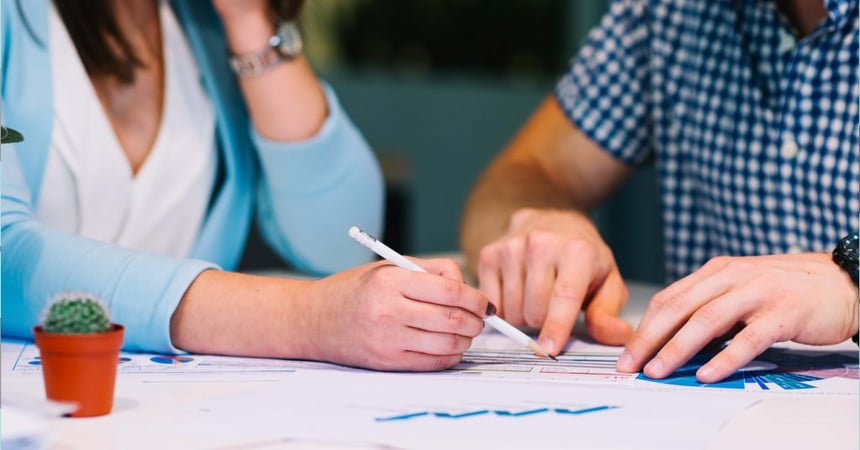 Terrible B2B marketing needs to stop.
How many times has your inbox been packed with sterile marketing content, with a design template circa 2005? How many times have you sent an email like this to your customers?
Continue Reading